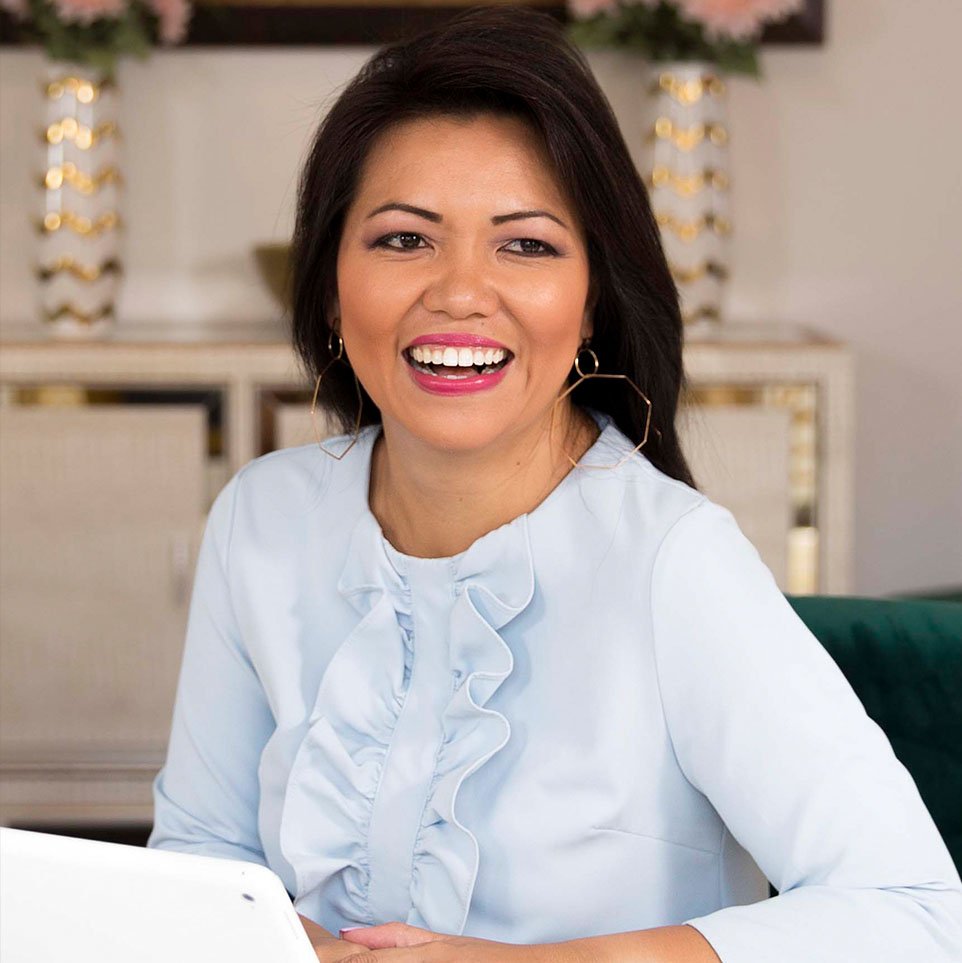 A WOMAN ON A MISSION TO REBUILD CULTURE ONE WOMAN'S WORTH AT A TIME.
January Donovan is The Woman School Founder, a national speaker, entrepreneur, #1 BEST-SELLING AUTHOR, Mindset and SKILL set Trainer and Self-Worth Strategist. 
She has developed a unique program that trains women to overcome their self-worth battles by rewiring their worth through rewiring their brains. She has coached women for over 20 years on mastering the skills they need to expand their dreams and cultivate a life of meaning. She gets women on a deeper level and has helped thousands of women achieve sustainable freedom. She is masterful in her craft.
JANUARY IS A THOUGHT LEADER WHO IS NOT AFRAID TO CHANGE THE WORLD OF WOMEN
BEST SELLING AUTHOR, SPEAKER AND NATIONAL MINDSET TRAINER
Ryan started his career as an entrepreneur becoming top golf teaching professional. Next, he successfully operated a Multi-Million dollar Real Estate Sales Team that has sold over $150 million. In January 2019 he retired from real estate having "7th leveled" his Donovan Home Team. He successfully moved from his "work life" to his "life's work" by retiring at the age of 40 from Real Estate.
He is currently the President and CEO of TheWomanSchool.org & GreatnessJourney.com, helping individuals and businesses create massive success both personally and professionally. Ryan is on a mission to help others 'wake up' and live a life of purpose and meaning.
THE WOMAN SCHOOL
STRATEGISTS
Click on the name below to learn more about our Strategists
THE WOMAN SCHOOL IS REVOLUTIONARY. THIS IS GOING TO CHANGE THE WORLD!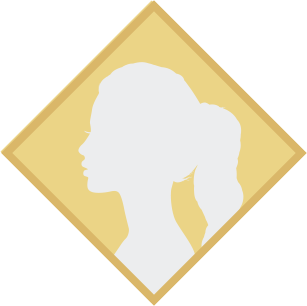 I have had anxiety for years jumping from one therapy to another but after one month into the program, I can see the radical transformation in my life already. I learned so much in the first month of training than I did in the last several years. I feel like we have been so deprived of practical skills that makes our life harder than it should. This masterclass is truly an answered prayer.
WELCOME TO THE WOMAN SCHOOL
GET FREE PRACTICAL MINDSET AND SKILL SET
WEEKLY STRATEGIES THAT WILL GUIDE YOU TO LIVE
BY DESIGN AND NOT BY DEFAULT.
SIGN UP FOR THE WOMAN SCHOOL WEEKLY GUIDE.