El Arte de Ser Mujer Masterclass
¿LISTA PARA COMENZAR?
Después de completar las hojas de trabajo a continuación
por favor comunícate con tu Estratega.
lesson 1 Worksheet tutorial
Learn more about the foundational program at the Woman School
THE WOMAN SCHOOL IS REVOLUTIONARY. THIS IS GOING TO CHANGE THE WORLD!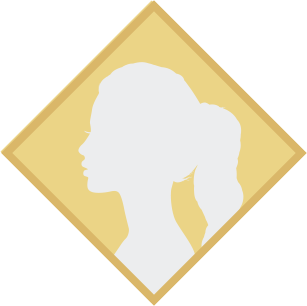 I have had anxiety for years jumping from one therapy to another but after one month into the program, I can see the radical transformation in my life already. I learned so much in the first month of training than I did in the last several years. I feel like we have been so deprived of practical skills that makes our life harder than it should. This masterclass is truly an answered prayer.