Take the advantage of our next step and watch the Strategist Opportunity Webinar Replay now before our end of the month promotions end.
Take the Next Step and book a one on one!
We will discuss details and answer all your questions.
If you are interested in becoming a Student
Let's get started. Take the next step to wholeness, wisdom, and transformation today!
THE WOMAN SCHOOL IS REVOLUTIONARY. THIS IS GOING TO CHANGE THE WORLD!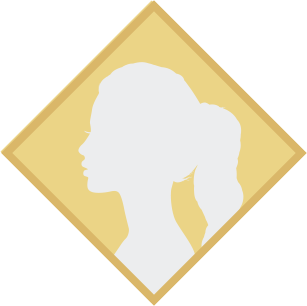 I have had anxiety for years jumping from one therapy to another but after one month into the program, I can see the radical transformation in my life already. I learned so much in the first month of training than I did in the last several years. I feel like we have been so deprived of practical skills that makes our life harder than it should. This masterclass is truly an answered prayer.