Do you want to help women
BREAKTHROUGH life's roadblocks
like you did?
At The Woman School, We guide women to become who they are made to be.
We invite you to join us!
THURSDAY JUNE 10, 8:30 PM EST
You know the crisis women face
You want to walk with them through the valleys and peaks.
You already guide and lead women in your community.
You want to bring their gifts and talents into the world so they can shine.
We want you to know that your heart for serving women is more valuable than you know!

You are unique!
You are strong!
You are beautiful!
You are invited!
JOIN US FOR OUR STRATEGIST OPEN HOUSE
Do you want a new source of income?




Do you want to build a business from anywhere in the world?



Are you looking for a simple business in a Box Blueprint you can do from home?
Are you wanting to grow in Coaching, Marketing, and Sales Skills in a supportive
and collaborative community?
Together we are helping women integrate their lives and live with joy!
Your dream to serve this mission is valid and possible!
The Woman School INVITES YOU TO OUR OPEN HOUSE FOR ALL THE DETAILS ABOUT THE
STRATEGIST PROGRAM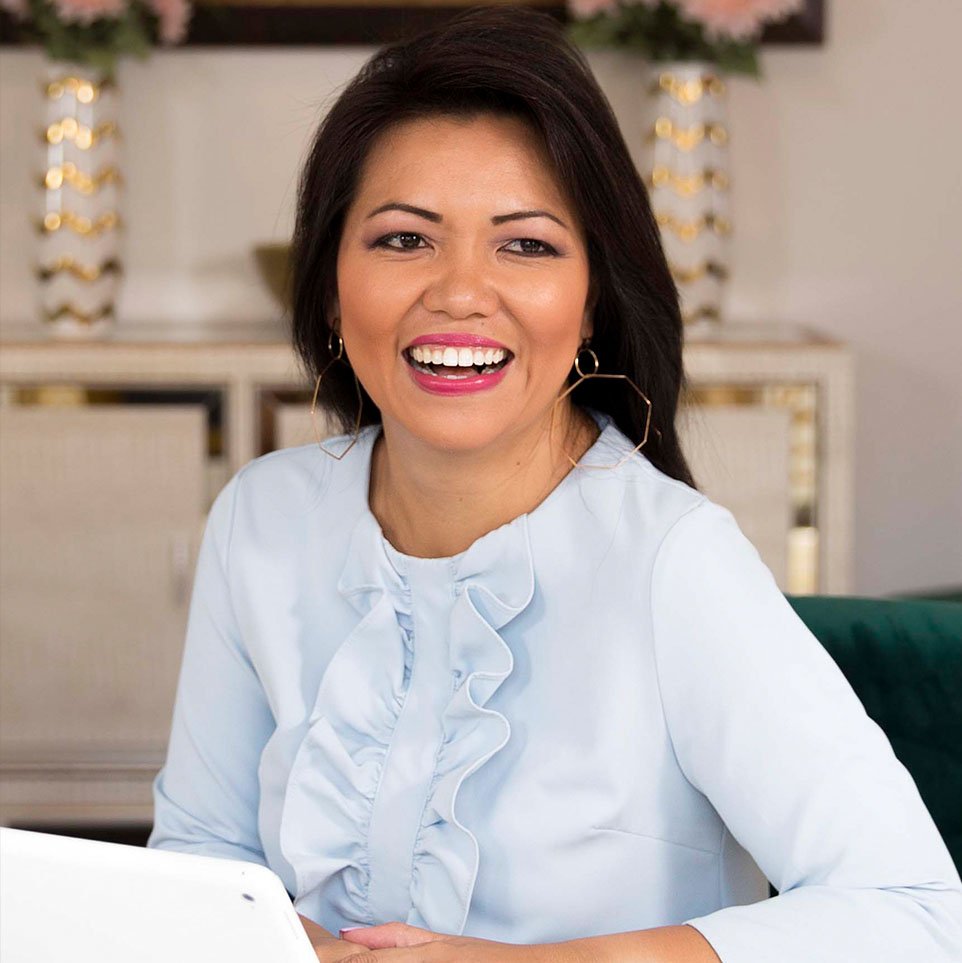 I'm January Donovan, Founder
of The Woman School
I want to personally invite you to our Strategist Open House where we will discuss the mission of The Woman School, and how you can play a key role in the transformation of women's lives.

Learn more about the Strategist Program in our Strategist Storybook
The best part about helping women is that I was given the tools to build my business. I always had a heart for being independent from a
corporation, but The Woman School handed me the tools on just how to do it. It also made me part of an army of female entrepreneurs so
hungry to change the world because their worlds have been changed. I want to hand my story and the lessons that I have learned to the women who are growing up in homes and unintentionally being set up to repeat my past story
– CAROLINA LOPEZ
The best part about being a Woman School Strategist and helping women is challenging women to face their fears and take action steps
towards their dreams. It is very satisfying to coach them through growth and watch the collaboration of women as they open up and step
out to help one another. Also, the Strategist team is top notch! I have gotten an abundance of support and encouragement through all the
open office hours and the weekly team meetings.
– ROSANNE TERZIAN
What I realized when I said yes to becoming a strategist was that my yes was not about me, but rather the unique ripple effect it would
cause. It is a privilege to serve women heart to heart and guide her along her unique journey to wholeness. You don't have to look very hard
to find a woman who is struggling, lacks confidence or is numbing her pain. This program gives the gift of freedom. Freedom to turn your
wounds into a compass for your life and start living again – for we are called to thrive, not survive!
– MEGHAN ELFELT