ABW STRATEGIST, The Woman School
Talia Kruse is a wife of 6 years, mother to 4 little ones, and is passionate about helping women grow in virtue and lead a flourishing life, even with the crosses they may carry. At the age of 24, Talia entered a religious community to discern a vocation to consecrated life. 
She served at the University of Illinois and the University of Minnesota-Duluth. During this time she invested her life in serving university students through Bible studies, mentorship and virtue formation. She completed her Master's degree in speech-language pathology at the University of Minnesota-Duluth and began working at Bryan Hospital in Lincoln, Nebraska. During this time, she led small group book studies and met her future spouse, Vladimir. When she became a mother, she began staying at home and initiated a Bible study for women at her parish. She began learning about January Donovan and The Woman School soon after having her first baby. After following January on social media for a few years, she joined a Mastermind class and soon became a strategist for The Woman School. Her passion is to effectively help women gain the training and tools they need to live lives of contribution, fulfillment and joy.
It was there that she was diagnosed with a mood disorder, and spent the next 2.5 years healing and recognizing that rewiring your brain was indeed possible. The cognitive and life skills that she learned carried over into her vocation of marriage and family, and she recognized the dire need for these skills among all women. She started coaching other women, and obtained a Masters degree in Psychology in order to better serve these women. She realized that a foundational course would be extremely helpful for the women she served; when she learned about The Woman School, she knew her prayers were answered. Furthermore, she didn't realize what a transformation the Art of Being a Woman Masterclass would have on her own life, and wants to spread this opportunity to other women.
HOW HAS THE ABW MASTERCLASS BENEFITTED YOU?
The comprehensive nature of the ABW MasterClass has helped me to realize that while I have made great strides in some areas of my life, there were still other ones that needed transforming! After my own experience with therapy and personal formation in my mid-twenties, I thought I "arrived." The ABW MasterClass made me realize that I still have so much growing to do!
HOW HAS THE ABW MASTERCLASS BENEFITED YOU?
The ABW MasterClass has benefitted me by encouraging me to realize my desires and recognize my dreams. I am learning to live an integrated life by discovering the eight arenas of the whole woman.
What's the best part about being a Woman School Strategist and helping women?
Seeing the transformation in other women, and personally knowing from your own experience how influential and exciting it is in their lives and relationships. Knowing that their internal freedom is allowing them to grow in confidence and fulfill their God given dreams and contribute to the world is just so amazing!
What's the best part about being a Woman School Strategist and helping women?
The best part of being a Woman School Strategist and helping women is that I get to witness the transformation that occurs in the Art of Being a Woman coaching sessions.
Why do you believe in this work?
I believe in this work, because I believe in the problem that is the epidemic of depression, anxiety, discouragement and loneliness among women in our society. I have also seen what encouragement, education, and hope has done in my own life.
Why do you believe in this work?
I believe in this work because it helps us rediscover our dreams, fuel our discipline and live a life of contribution.
Learn more about the foundational program at the Woman School
What are your Woman School clients saying?
Or if you don't have clients yet, What are the Woman School clients saying?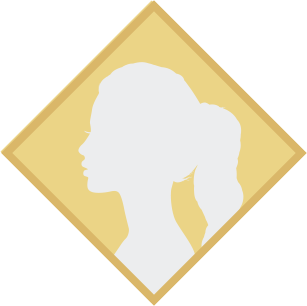 The information and inspiration that January has provided would costs hundreds of dollars in counseling fees and major time/travel to those sessions. I wish I had these courses as a younger woman and young mother, but I can begin anywhere along the path 🙂 Thank you for gifting us with this knowledge and practical life skills.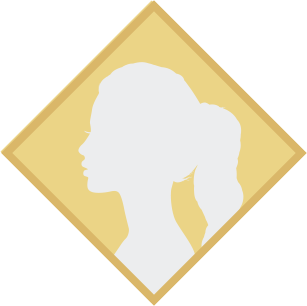 The Masterclass is drastically deepening my awareness around me in the way I see myself, others and how to rewire my thoughts in relation to that awareness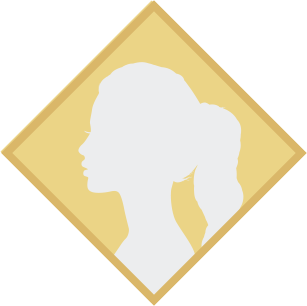 January has been one of the greatest blessings in my life. Although the Lord has graciously bestowed me with so many incredible gifts, I did not recognize my true value. January is helping me to rewire my brain after decades of negative thoughts and to focus on actions in order to accomplish my goals, both short-term and long-term. I would highly recommend this program to any woman wishing to finally break free from whatever has been keeping her from achieving her full potential. Thank you, January!
WELCOME TO THE WOMAN SCHOOL
GET FREE PRACTICAL MINDSET AND SKILL SET
WEEKLY STRATEGIES THAT WILL GUIDE YOU TO LIVE
BY DESIGN AND NOT BY DEFAULT.
SIGN UP FOR THE WOMAN SCHOOL WEEKLY GUIDE.