ABW STRATEGIST, The Woman School
Mary Lenaburg is a highly sought-after international public speaker and evangelizer with a strong background in women's and youth ministry. Her best-selling book Be Brave in the Scared is an uplifting account of human frailty (and stubbornness) surrendered to faith. She tells the heart-rending story of how caring for her severely disabled daughter affected her self-image, marriage, family life, and faith. As an entrepreneur, Mary currently mentors over 30 women on her Beautycounter team.
She was inspired to join the Woman School as a strategist due to her ongoing personal transformation and strong desire to encourage and assist other women in finding their courageous voice and purpose in life. She is known for her wisdom, humor, and empathetic approach to coaching women as they embrace the fierce and faithful people God is calling them to be.
Why do you believe in this work?
The ABW MasterClass has given me clarity, vision, and purpose for my ministry, allowing me to dream bigger than I ever thought possible. It has provided the framework for a successful business and life balance. It has given me the tools and scripts that have assisted in rewiring my negative self-talk into positive and purposeful action.
What's the best part about being a Woman School Strategist and helping women?
My favorite part is watching a woman come into her own, it changes everything about her. There's light in her countenance, confidence in the way she carries herself and joy exhuding from every part of her. To be a part of her personal journey of discovery is a great honor and gift.
Why do you believe in this work?
I believe in the Woman's School work because freedom from my own doubt and lack of courage and confidence has completely changed my life. To step into the woman that God made me to be has brought me peace, joy, and purpose. As a middle aged woman, I feel like I am just getting started with the mission God has for me.
What are your Woman School clients saying? Or if you don't have clients yet, What are the Woman School clients saying?
One of her teammates said, "Mary Lenaburg is such an authentic mentor – she is your best friend, sister, and spiritual mother all into one. Though when the tough gets going and she has to call you out she will lay down the tough love. Yes, she will support you but she will challenge you, not hold your hand like a child. She will challenge you to chase goals and get excited to go to the limit while reminding you of the bigger picture at hand."
Learn more about the foundational program at the Woman School
THE WOMAN SCHOOL IS REVOLUTIONARY. THIS IS GOING TO CHANGE THE WORLD!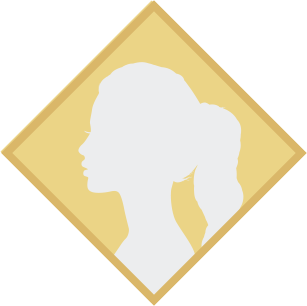 In addition to introducing me to so many new and life transforming ideas, the Self-Worth Master course has brilliantly incorporated strategies, skills and practical exercises to aid me to actually live out these new ideas.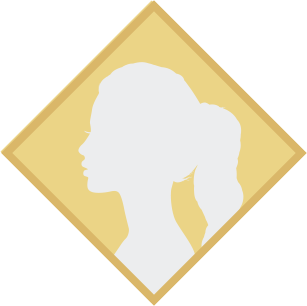 The Masterclass is drastically deepening my awareness around me in the way I see myself, others and how to rewire my thoughts in relation to that awareness.
WELCOME TO THE WOMAN SCHOOL
GET FREE PRACTICAL MINDSET AND SKILL SET
WEEKLY STRATEGIES THAT WILL GUIDE YOU TO LIVE
BY DESIGN AND NOT BY DEFAULT.
SIGN UP FOR THE WOMAN SCHOOL WEEKLY GUIDE.