ABW STRATEGIST, The Woman School
Cecilia Pappas is an increasingly popular young Catholic social influencer. She launched a fashion blog in 2016 but later converted into faith & fashion to help women find relatability in the Catholic Church through community meet-ups around the Country.
After high school, with no means to pay for college, Cecilia jumped straight into working full-time in digital marketing, brand development, and content creation for both profit and non-profit groups, established Catholic institutions and conservative startup companies. She's worked for high-end beauty salons and dating apps, the pro-life movement and tech-startups, but what she is most passionate about is helping women discover their divine call, becoming a radiant light to everyone around them. Cecilia puts this God-given passion into action though being a strategist at The Woman School!
Why do you believe in this work?
Cecilia's mission is to "be the woman she never had." Growing up without a mother, she saw first-hand the desperate need for women's development and formation. For the first time, she started to meet admirable women who would beam with a crazy sense of peace, freedom, and joy. She always asked these ladies, "How are you the way that you are? Tell me your secret!" The common denominator that connected these women was that they were all formed by January and The Woman School! I believe in this work simply BECAUSE. IT. WORKS. I'm a living product! The content January developed equips women to truly understand and utilize their unique talents, creating the beautiful life of their dreams.
Learn more about the foundational program at the Woman School
THE WOMAN SCHOOL IS REVOLUTIONARY. THIS IS GOING TO CHANGE THE WORLD!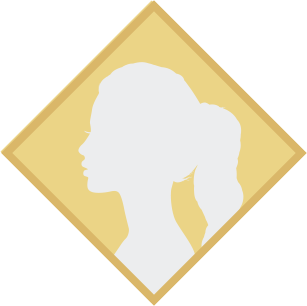 In addition to introducing me to so many new and life transforming ideas, the Self-Worth Master course has brilliantly incorporated strategies, skills and practical exercises to aid me to actually live out these new ideas.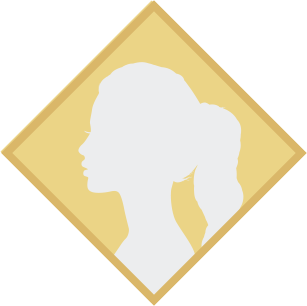 The Masterclass is drastically deepening my awareness around me in the way I see myself, others and how to rewire my thoughts in relation to that awareness.
WELCOME TO THE WOMAN SCHOOL
GET FREE PRACTICAL MINDSET AND SKILL SET
WEEKLY STRATEGIES THAT WILL GUIDE YOU TO LIVE
BY DESIGN AND NOT BY DEFAULT.
SIGN UP FOR THE WOMAN SCHOOL WEEKLY GUIDE.