Freedom from the
Cage of Comparison
LIVE WEBINAR
THURSDAY MAY 20, 8:30 PM EST
Do you compare yourself with other women?
Do you compare your body?
Do you compare our home?.
Do you compare your relationships?
Do you compare your achievements?
Is social media putting salt to your wound?
Is it your fault that you compare yourself?
The short answer is NO.
Competing and comparing ourselves with other
women is a cage of mental exhaustion.
Free yourself from the prison of needing to
At the core of comparison is an injustice to our self worth and feels like a debilitating mental cage.
You can put an end to this injustice against women.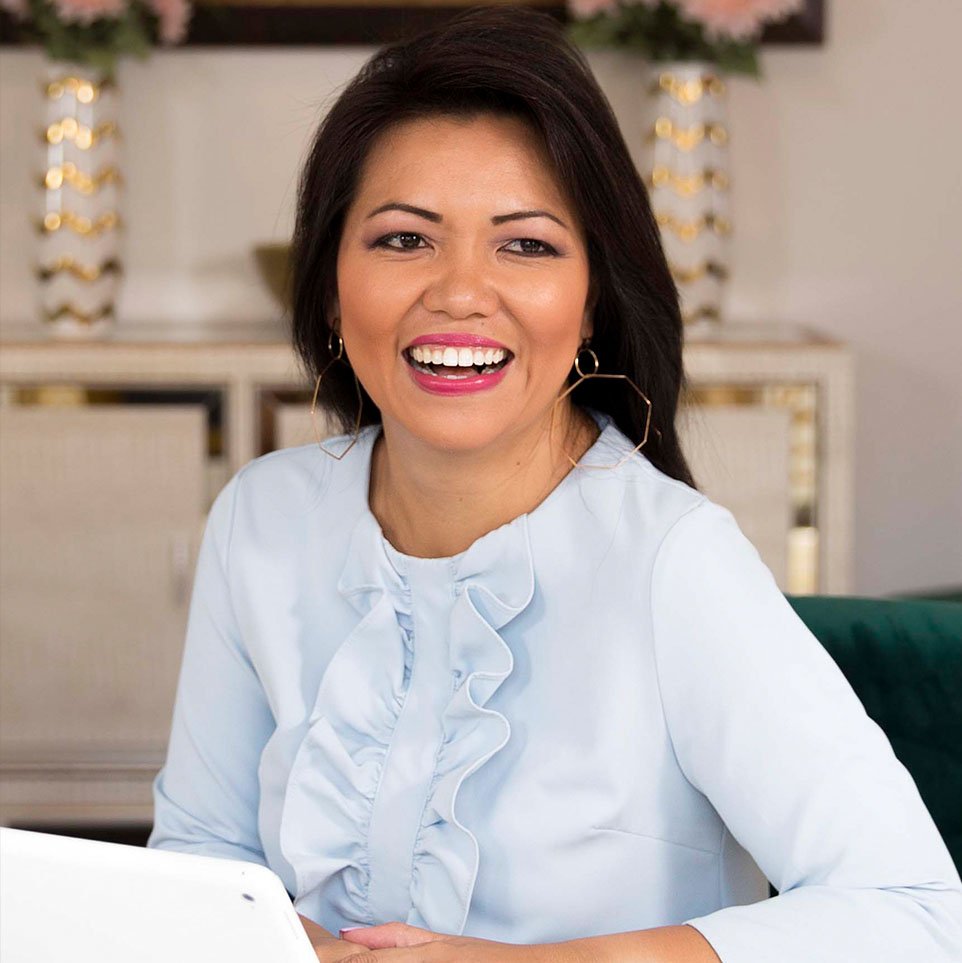 I'm January Donovan, Founder of The Woman School
I want to personally invite you to a LIVE WEBINAR where I will break down the walls of comparison and give women PRACTICAL TOOLS that will lead to true freedom and deep connection.
I will clarify for you:
What it is costing you to compete and compare.
What you can practically do about it.
How we can collaborate to fight the war against our self worth.
If you are single, get a head start.
If you are married, give yourself this gift of freedom.
If you are a mother, give this gift of freedom to your children.
I believe we can heal the brokenness that is permeating our culture.
It begins with you and each one of us.
See you at the Live Webinar.
Share this webinar to the ends of the earth and let's fight this together.