THE ART OF BEING MASTERCLASS IS THE SOLUTION TO THE DEPLETION CRISIS.
Our Solution: A Simple Blueprint To Design A Whole New You
Practical Tools to Design A Beautiful Life
Skillset training and mind management strategies to sustain a generous life of meaning and contribution.
A Clear Plan For
Integrated Health
Rise over your circumstances with the tools to cultivate mental, emotional, physical, and spiritual wellbeing. 
Dream + Design A 'Whole' New Version Of You
Permission and a plan to dream about every part of your life, because every part matters and effects the whole.
Design A Whole New You -January Donovan

January Donovan has trained thousands of women to live by design and not by default. She is fierce in helping women discover and achieve the desires of their heart. 
"Women are told that only parts of us matter; we are conditioned to value achievement in one arena (usually success outside our homes) as though this was more important than other arenas. "
January's vision is to rebuild culture, one woman's worth at a time by healing women through wholeness.
What Women Are Saying About
The Woman School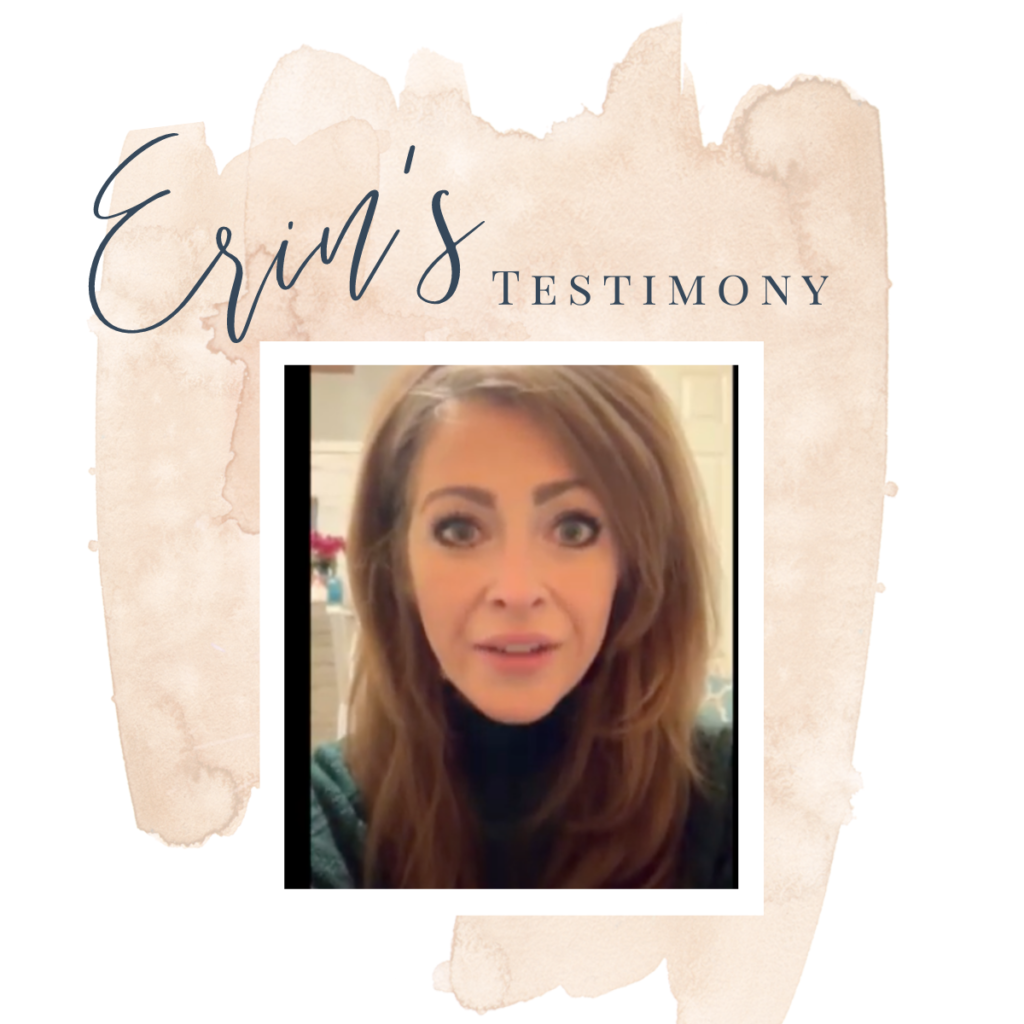 "This class is comprehensive, systematic and extremely practical. It touches on every part of my life. I waste so much energy trying to gather information, the masterclass was the foundation I needed."
– Erin
"There is nothing this practical and comprehensive anywhere. The ABW Masterclass is so brilliant because it gives you a complete step by step action plan to design the life you want. I can't say enough about it, every woman needs to take it."
– Lisa
Sign Up For A Valuable Strategy Session
Book for a free Group Info Session with a Woman School Strategist to learn more: