Want to quit comparing yourself to others
& FINALLY feel secure & confident in who you are?
Buy the Comparison and Competition Challenge Recordings today!
Learn How to Gain Confidence In Yourself, Gain Confidence In the Timing of Your Journey, and How to Look at Women as Examples Without Becoming Envious or Feeling Badly About Where You Are Right Now.
What's included in this bundle?
5 days of powerful training on how to break free from comparison and competition with January Donovan and Lisa Canning
5 beautiful worksheets to help you process the content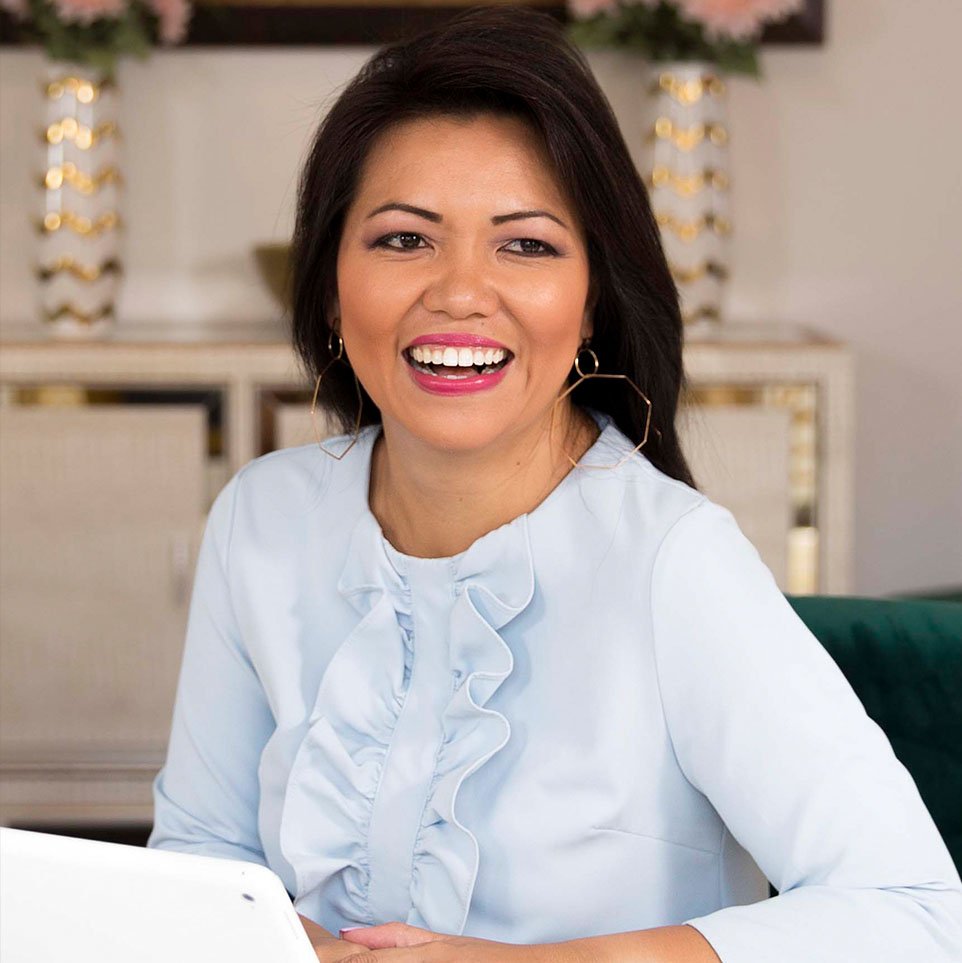 January Donovan is the founder of The Woman School, and has trained thousands of women to live by design and not by default. She is fierce in helping women discover and achieve the desires of their heart.
"Women are told that only parts of us matter; we are conditioned to value achievement in one arena (usually success outside our homes) as though this was more important than other arenas. " Her desire is that women live a more integrated lifestyle that leads to sustained generosity.
January's vision is to rebuild culture, one woman's worth at a time by healing women through wholeness.
Lisa Canning is a mom of 8, and author of The Possibility Mom: How to Pursue Your Dreams While Being a Great Mom at the Same Time. As a Strategist in The Woman School, Lisa has a passion for helping women identify what is blocking them from pursuing their dreams, and giving them the skills to pursue them without guilt.
Lisa has been featured on The Today Show, The NY Times, Hallmark Home and Family, and for years worked in front of the camera and behind the scenes on HGTV.
January and Lisa have been featured in:
Grab the recordings from our recent 5 Day Challenge and continue you journey today!
Freedom from the
Cage of Comparison
LIVE WEBINAR
THURSDAY MAY 20, 8:30 PM EST
Free yourself from the prison of needing to
At the core of comparison is an injustice to our self worth and feels like a debilitating mental cage.
You can put an end to this injustice against women.
If you are single, get a head start.
If you are married, give yourself this gift of freedom.
If you are a mother, give this gift of freedom to your children.
I believe we can heal the brokenness that is permeating our culture.
It begins with you and each one of us.
See you at the Live Webinar.
Share this webinar to the ends of the earth and let's fight this together.